Welcome
Smeets Productions is a specialist in live music and stage entertainment productions.
For example artist management, event-organization, booking of the right artist for a party, or the responsibility for the complete line-up of a festival.

This total concept is most important and all parties can be complementary.
Cooperation with other co-workers is essential for success and it is something that we like to do, to be sure of a good result after all.
Continue: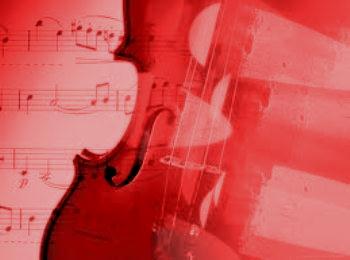 Live music
Our organization likes to work together with other companies to gain a good result.
We bring all parts of an event together, or we do our part of it as a contribution to fulfill the event.
Our services comprise artist-management, bookings of artists for an event or an incentive, PR-support for artists and productions, production and operations of event organization, programming of artists and entertainment at festivals.
Continue:
Live events
We are available for events and occasions such as live shows and promotions. The base for it all is a solid track record in stage experience of many years in the music and entertainment sector.
We offer a large set up, variety in the music set list, with a lot of changes.
The best combinations based on all-round sets, will guarantee an interesting stage act.
Continue: